Beautiful Clothing for Dress and Play
We believe that childhood should be enjoyed to the very last drop. What does that mean? Wear the nice dress and run in those smocked jon jon's in your bare feet. Soak up every last drop of the summer sun and live in every moment. We design beautiful clothing for dress and play in hopes that we can join you on your journey called life.
Remember getting excited to go out to dinner when you were little? Or even better, counting down to your family vacation! You would run to your closet and grab your favorite outfit and would wear it knowing that nothing could go wrong. All was right in the world….at least for that moment in time. Childhood is that precious time when everything was exciting and the small moments were always big.
We are excited for you to find some beautiful outfits from our new spring summer '17 collection to enjoy on your journey. We are thankful you have chosen our clothing line and we know you will love your pieces.
Enjoy your time shopping: http://crescentmoonchildren.com/childrens-clothes/spring-summer-2017/
Lots of Love,
CMC
PS, A piece from SS '17 was recreated from my childhood. It was my all time favorite dress. I can remember having my picture taken in it in my front yard right before our Easter egg hunt. Here it is…I hope you and your little girl enjoy it!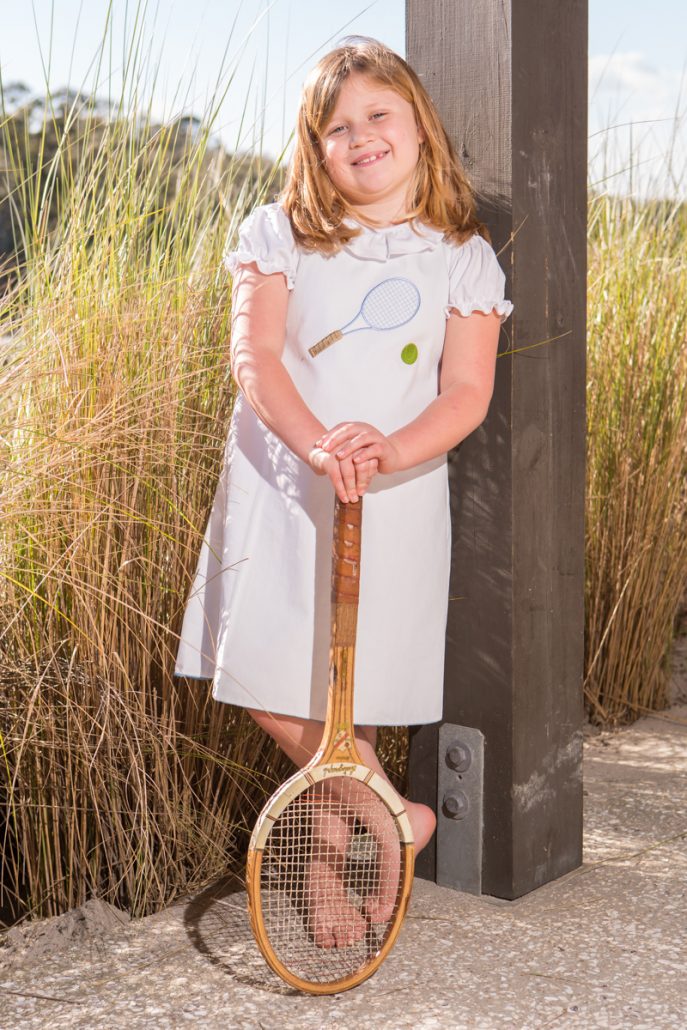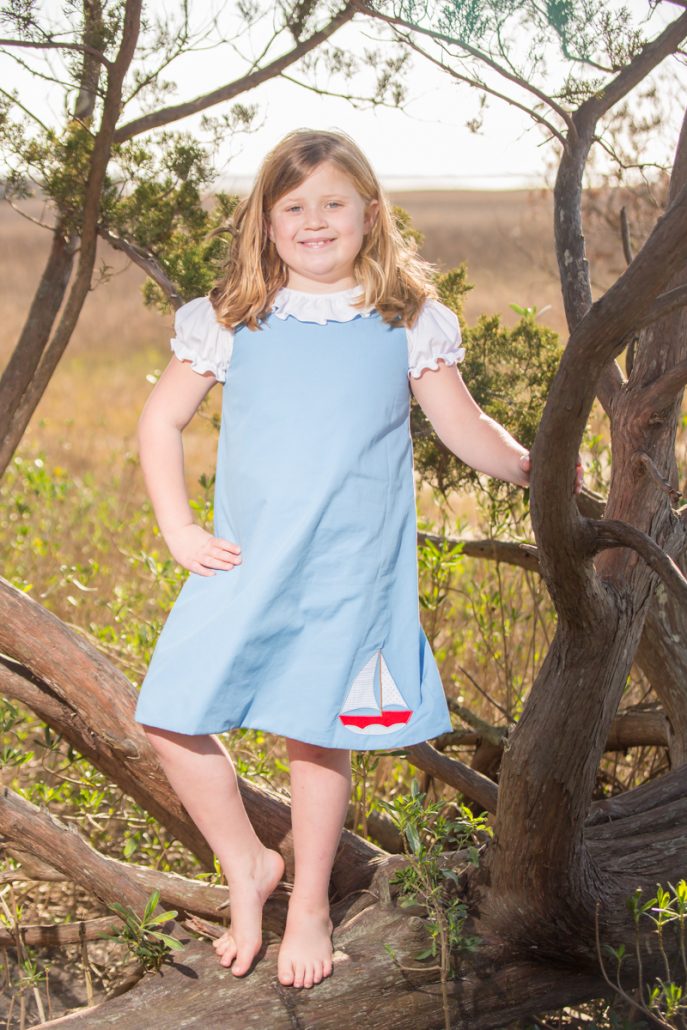 https://crescentmoonchildren.com/wp-content/uploads/childrens-clothing-9675.jpg
1200
800
admin
http://crescentmoonchildren.com/wp-content/uploads/logo-cmc-340x156-trans-left.png
admin
2017-02-07 20:41:24
2017-02-07 20:54:16
Beautiful Clothing for Dress and Play